PSYCHOLINGUISTIC CATEGORIES AS THE LEADING MEANS IN THE COMPARATIVE FRAMEWORK OF IMPRESSIONISM
Abstract
The Purpose of The Study is to study the poetics of impressionism, which unites the world of music, visual and verbal arts, creating a flexible and eclectic impressionistic synthesis and opening up new possibilities for artistic creativity. The Methodology of The Research is the teaching of the methods of description of impressionism, which ensures the comprehensiveness of obtaining information about psycholinguistic categories as the leading means in the comparative study of impressionism. The Scientific Novelty of the research consists in comparative and intertextual methods, which reveal the cultural concept of the category of style and allow to compare the works of different types of art within the same artistic era, as well as to put the works of writers of different artistic directions in the same row. The Conclusions. In works in which the issues are related to the comprehensive disclosure of the specifics of historical and cultural eras or artistic directions and currents, the parallel reading of works of different types of art implies a common aesthetic orientation of artists (within the same period, different artistic systems can be combined with different types of art, coexist ). The given conclusions encourage the study of impressionistic stylistic currents not only in literature, but also in painting and music.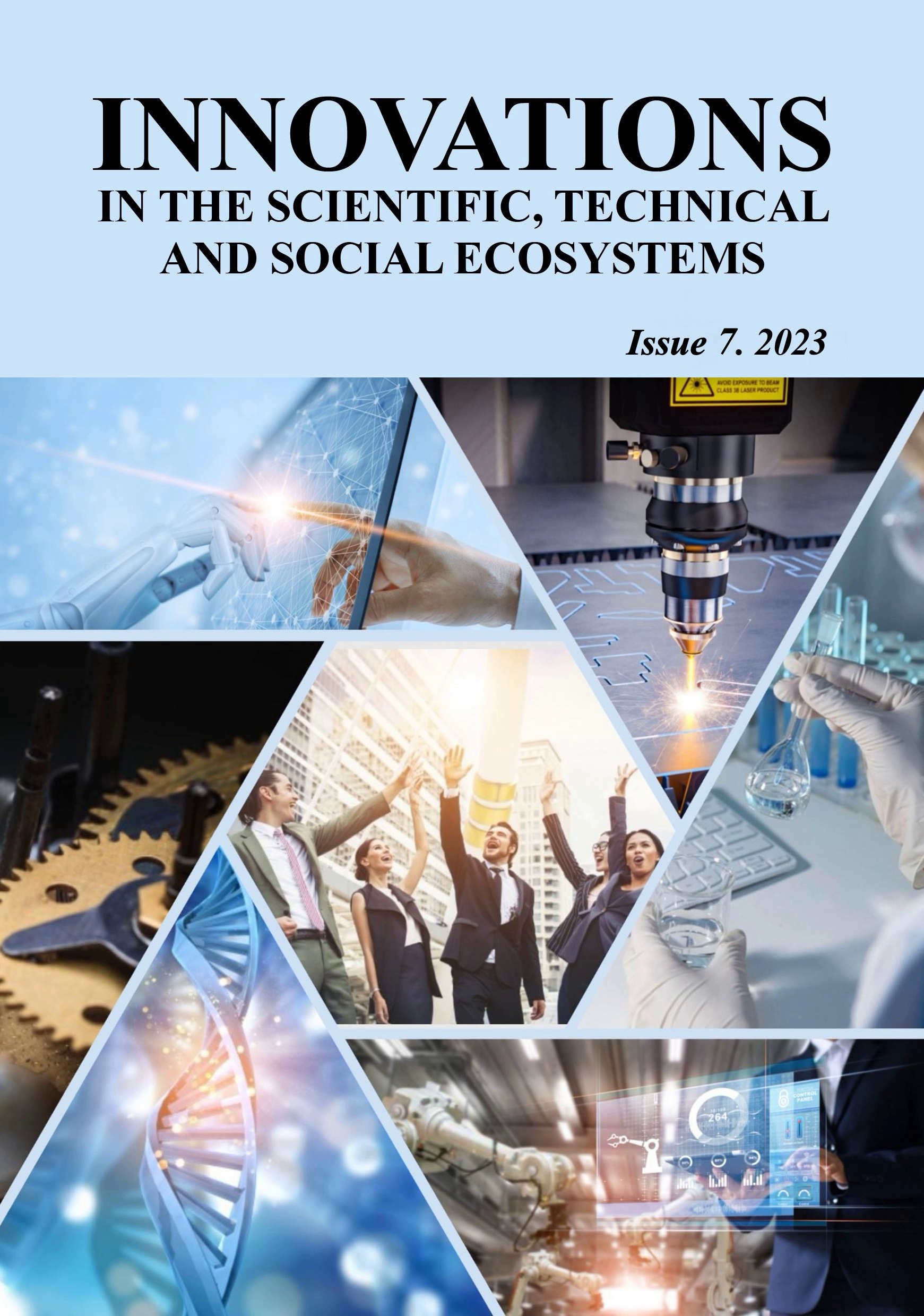 Downloads
How to Cite
KONDRATIUK Л. ., & ZHORNOKUI У. . (2023). PSYCHOLINGUISTIC CATEGORIES AS THE LEADING MEANS IN THE COMPARATIVE FRAMEWORK OF IMPRESSIONISM. INNOVATIONS IN THE SCIENTIFIC, TECHNICAL AND SOCIAL ECOSYSTEMS, 1(7), 32−57. https://doi.org/10.56378/KLZU20230208
License
Copyright (c) 2023 Lesia KONDRATIUK , Uliana ZHORNOKUI
This work is licensed under a Creative Commons Attribution-NonCommercial-NoDerivatives 4.0 International License.