RUSSIA'S NAME IN HISTORICAL CONTEXT: A RETROSPECTIVE ANALYSIS
Keywords:
Russia, Kyivan Rus, Orthodoxy, history, historical narrativ, historical myth, philosophy of history, philosophy of name, theory of ethnogenesis
Abstract
The purpose of the study is the theoretical justification of the transformation of the historical names of Russia from the princely period to the present. The research methodology includes retrospective analysis, historical analysis, theological analysis, philosophical analysis, comparative and bibliographical methods that contribute to understanding of Russia's history, Russian philosophy of name and Russian belief in own unique culture. The scientific novelty of the article is based on analyzing the genealogy of name "Russia" along historical, theological, geopolitical and philosophical lines within the Moscow school of philosophy. Special attention is paid to religious nature of Russia's understanding of own history, as well as some specific facts regarding Russian historical narratives which arise in the sector of Russian nationalistic ideology. The Conclusion. Using the mentioned methods, it is proven that the toponym "Russia" indicates the artificiality of the name of the territory of the modern Russian Federation, which was adopted by the Moscow monarchies in order to prove their right to create their own geopolitical empire.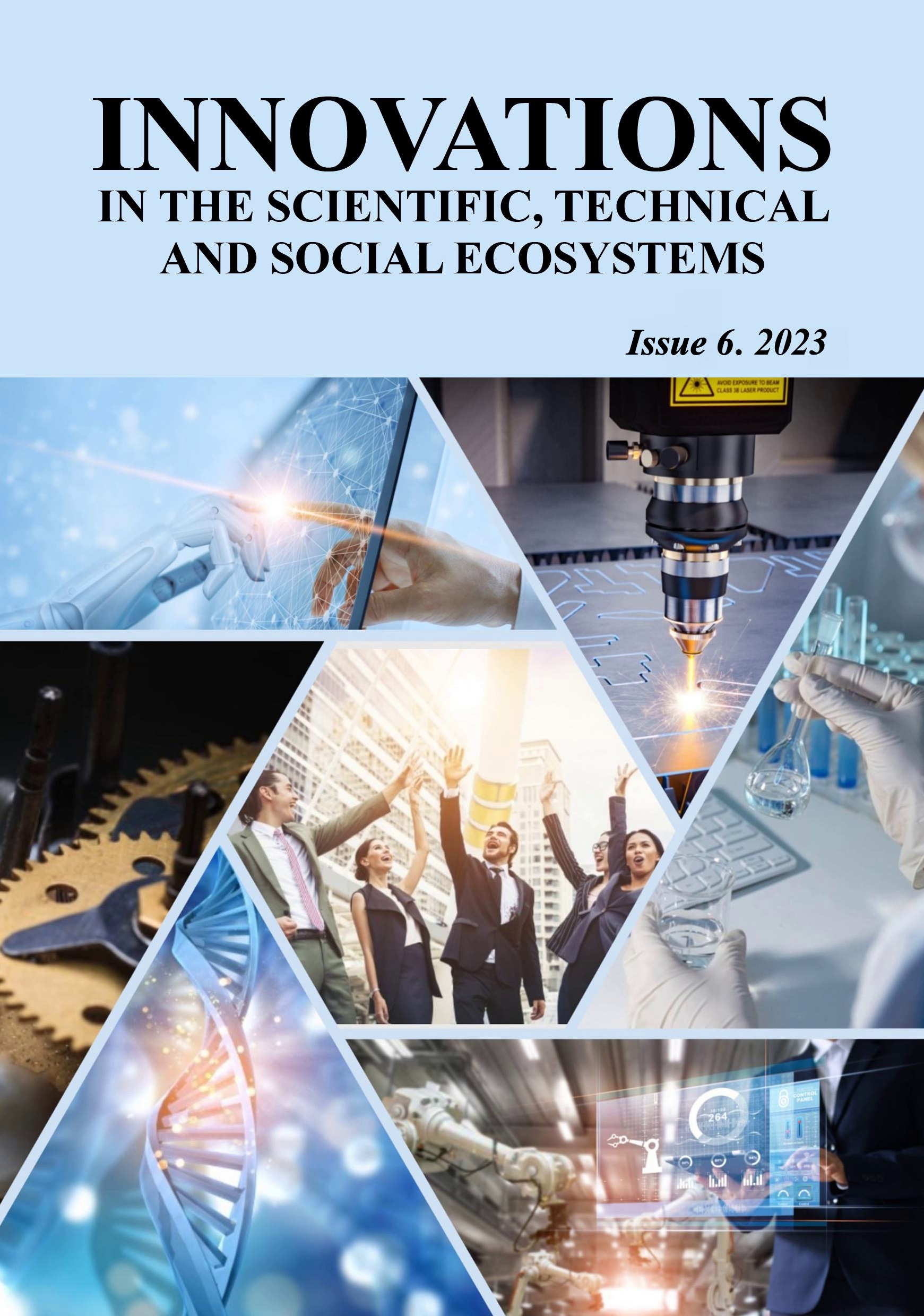 Downloads
How to Cite
VERSTYUK І. . (2023). RUSSIA'S NAME IN HISTORICAL CONTEXT: A RETROSPECTIVE ANALYSIS. INNOVATIONS IN THE SCIENTIFIC, TECHNICAL AND SOCIAL ECOSYSTEMS, 1(6), 57–65. Retrieved from https://istse-jaeger.com/index.php/istse/article/view/41
License
Copyright (c) 2023 Іван ВЕРСТЮК
This work is licensed under a Creative Commons Attribution-NonCommercial-NoDerivatives 4.0 International License.