Vol. 1 No. 8 (2023): INNOVATIONS IN THE SCIENTIFIC, TECHNICAL AND SOCIAL ECOSYSTEMS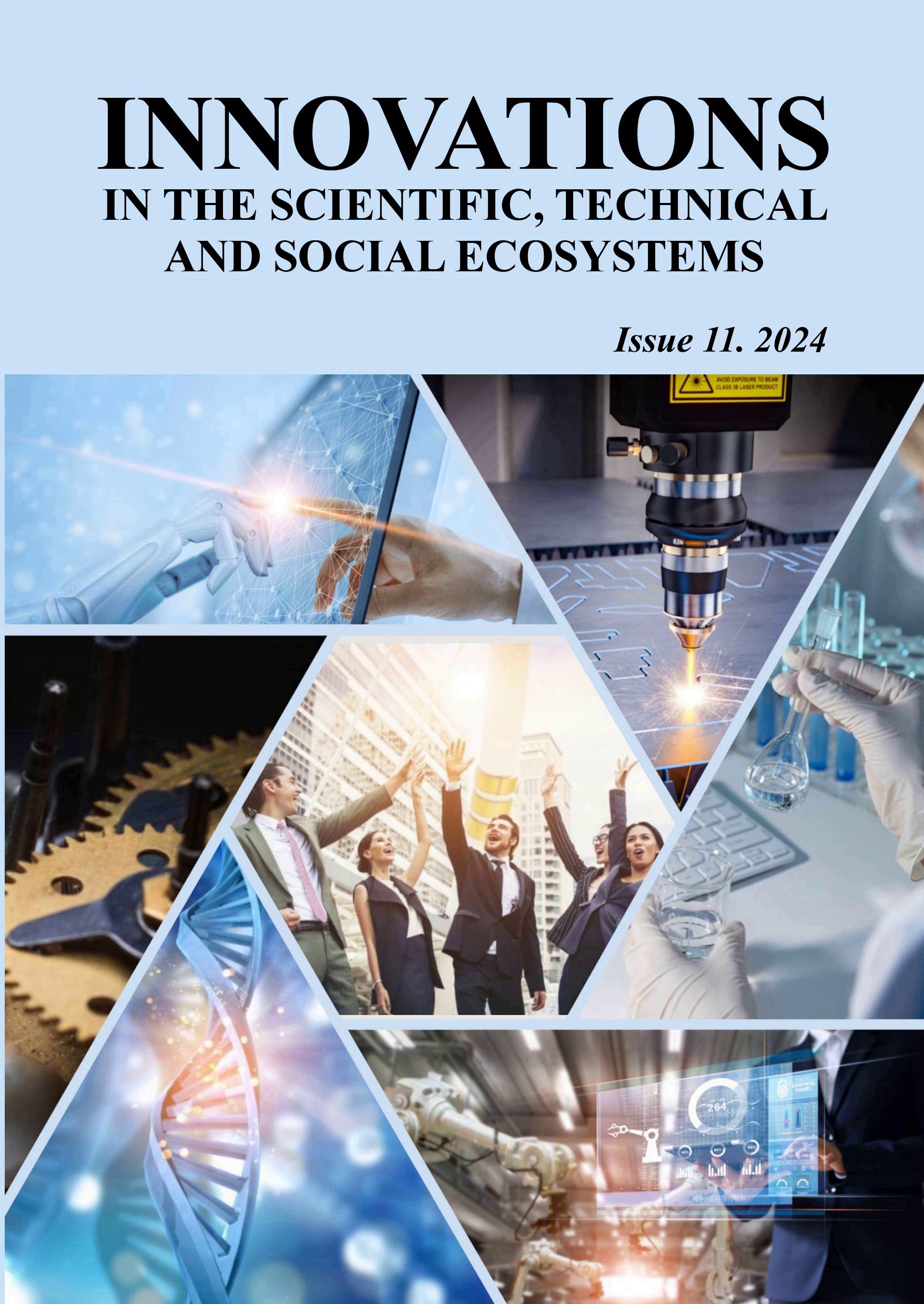 The special issue contains materials of innovative projects of schoolchildren and students of educational institutions of various levels.
The purpose of creating the issue is the integration of young researchers into the scientific environment, increasing their motivation for project activities and carrying out scientific research, transformation of the culture of cooperation between teacher and student.
Materials are published on the journal's website as the editors decide on each submission.
Full Issue