LOW TEMPERATURE HEAT TO POWER COUPLER
Keywords:
thermal energy, low temperatures, steam technology, pentanes, volume flow
Abstract
The Purpose of the Study is to substantiate the possibility of a real connection of thermal energy, where heat generates energy (electricity) for low temperatures (below 120 °C). The Research Methodology: Methods of analysis, modeling, description and generalization of the data of the studied problem of low temperature heat to power coupler. The Scientific Novelty lies in the fact that for the first time, technical extensions of the well-known steam technology have been investigated, which, in combination with the newly chosen environment, make possible the innovative implementation of the technology. The Conclusion. The method is able to provide large amounts of energy, free of charge and indefinitely, because the energy reservoir "Earth" provides energy indefinitely and 24 hours a day. Of course, the application of low-temperature combined heat and power is not limited to geothermal energy. Hot industrial exhaust gases can also be considered if the volume flow is sufficiently high. The grade of efficiency of the system is infinitely large, since the effort = 0. Remaining task: finding the right turbine. At least as a first approach, the pentanes appear to solve the problem of selecting a refrigerant for energy transfer. As far as the turbine or piston machine is concerned, a solution is being sought that can reasonably drive a generator with pressures of 5−12 bar, with the power ultimately being adjusted via the volume flow.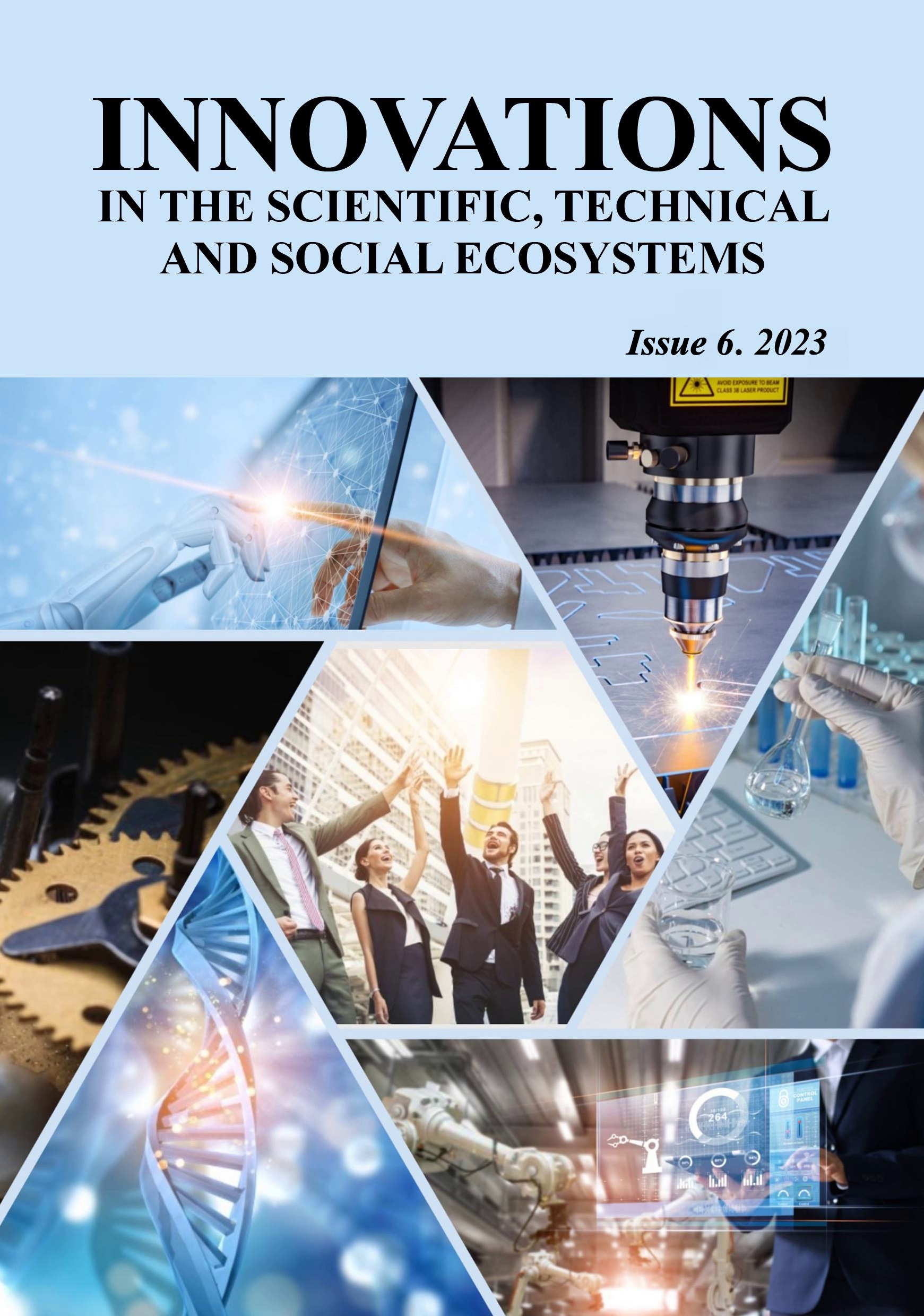 Downloads
How to Cite
KAUFMANN, C. . (2023). LOW TEMPERATURE HEAT TO POWER COUPLER. INNOVATIONS IN THE SCIENTIFIC, TECHNICAL AND SOCIAL ECOSYSTEMS, 1(6), 66–81. https://doi.org/10.56378/ASCH020230516
License
Copyright (c) 2023 Христоф КАУФМАНН
This work is licensed under a Creative Commons Attribution-NonCommercial-NoDerivatives 4.0 International License.